Coaches Inner Circle
Want to level up your coaching skills, and grow your coaching business?

Want the fastest way to get coaching clients?

Looking for guidance, mentoring and support to elevate your coaching, marketing and tech skills?
Let's have a chat to see if this is a good fit for you. If you can't get in, email [email protected] and we can set up a time.
Are you ready to take the leap into the exciting world of transformation coaching?
We have to be good at so many things as a coach.We all want to create powerful coaching experiences for our clients, but often, it feels like an impossible balancing act!As we take on new clients with unique problems and challenges, we have a whole range of tools to choose from, which makes it feel like we're spinning on the hamster wheel trying to keep up!Confusion sets in when you're struggling to choose the right process for your client, to meet them where they're at.You're unsure of what to do next, you don't know who to ask, and you feel like you're fumbling around trying to figure it out yourself.Not to mention the daunting task of running and growing a coaching business.Who's got time to design an attractive website, create new and compelling content, write blog articles, create videos and post on multiple social media platforms, whilst coaching clients?Sound familiar?We've all been there!It would be great if you could just focus on coaching, but the reality of running a coaching practice is very different.You need to get new clients.You need to master an overwhelming list of skills from coaching to marketing, copywriting and technology tools.It doesn't have to be this way!You can learn best practice for coaching clients and managing client relationships.You can have the right business foundation in place for all these areas will allow you to do your best work.I have learned the hard way through trial and mostly error, that there is a proven way to build a successful and happy coaching practice.And you can learn and apply this blueprint in the Coaches Inner Circle.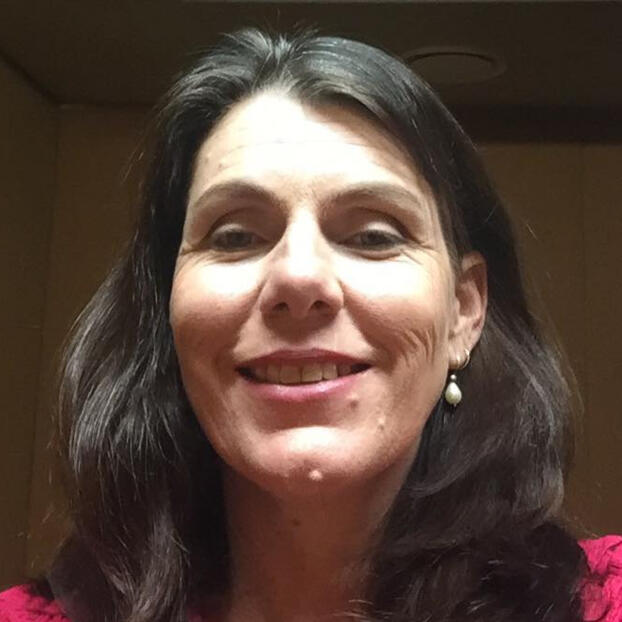 "Dear Andrew, you can be very proud of the Inner Circle group you have put together. The program is spot on! You obviously put a lot of thought and insight into planning each session and the support materials you supply are awesome. A few weeks in and you have already saved me more money than I paid for your program. Thank you! It is impressive the way you think through the 'what' and 'how'. You tailor each Zoom group session to the needs of the group as a whole, while keeping us all feeling included and heard. AND it's fun and encouraging too!"Leanne Betterridge Audiologist, Business Owner, Property Investor, Communications Coach
Is the Coaches Inner Circle right for you?
If you answer Yes to all or most of these questions, then this is for you.
Are you a graduate of a transformation coaching qualification such as the Evolve Now coaching programs? If you are not, then book in a chat so we can get you enrolled at a package discount.
Are you an aspiring or practising coach looking for the fastest path from coach practitioner to coach mastery?
Are you challenged by the business and marketing aspects of building a coaching business?
Are you already taking on or would like to take on 1-on-1 coaching clients?
Are you struggling with tech tools for running a streamlined coaching business?
Would you like a simple and effective marketing strategy done-with-you for a revolving door of clients?
Let's have a chat to see if this is a good fit for you. If you can't get in, email [email protected] and we can set up a time.
Elevate your coaching skills
Get amazing results for your clients
You get live education and practice sessions for creating transformational results with your clients. Latest coaching tools, different ways to apply coaching tools for different clients, and working with other coaches to elevate your coaching skills. You are supported through specific client cases in the following areas and more.
What coaching tool for what purpose?

Quickest ways to uncover client blockages

Emotional clearing for super-logical clients

Metaphors for unconscious clearings

Super effective coaching questions

Working from the client's map of the world

Ecologically adapting coaching tools and processes for amazing client results

Understanding the deeper structures of limiting beliefs to get quick breakthroughs and transformations

Unlimited lifetime access to all coaching scripts, checklists and live session recordings so you can learn and implement at your own pace
Let's have a chat to see if this is a good fit for you. If you can't get in, email [email protected] and we can set up a time.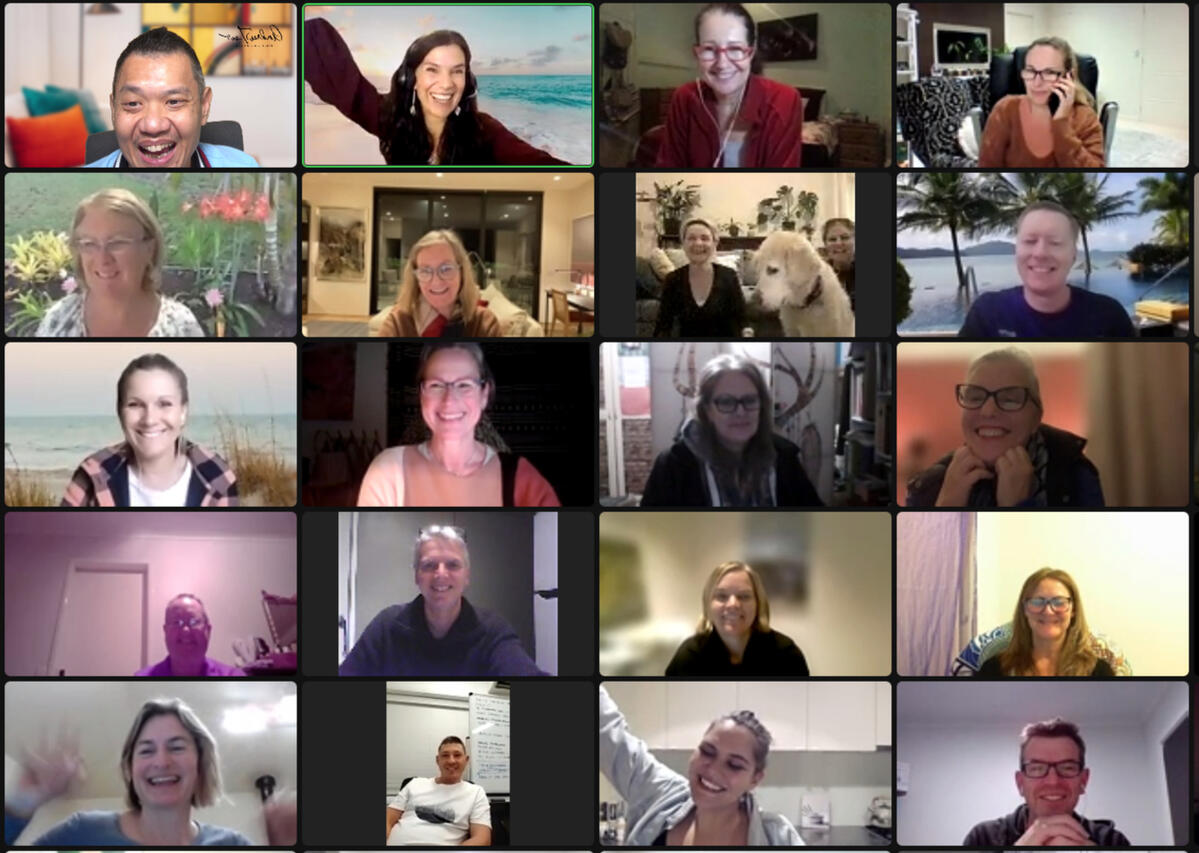 Hone in on your business and marketing skills
Create a revolving door of clients
You learn how to set up and streamline your coaching business using efficient business and tech tools, founded upon powerful marketing strategies. Attract your ideal clients to create a steady flow of income.
Recommended business and technology tools to run your coaching practice

Designing and pricing your ideal coaching program

Running effective discovery sessions to attract your ideal clients

Crafting your origin story to connect with your ideal clients

Writing website and social media content that resonates

Automatic scheduling of social media content so you can free yourself to focus on building your business and working with your clients

Designing and running effective live and online events

Writing effective email sequences

Setting up your Facebook page

Setting up and running Facebook ads

Setting up your automated client funnel

Unlimited lifetime access to all content, templates, checklists and live session recordings so you can learn and implement at your own pace
Let's have a chat to see if this is a good fit for you. If you can't get in, email [email protected] and we can set up a time.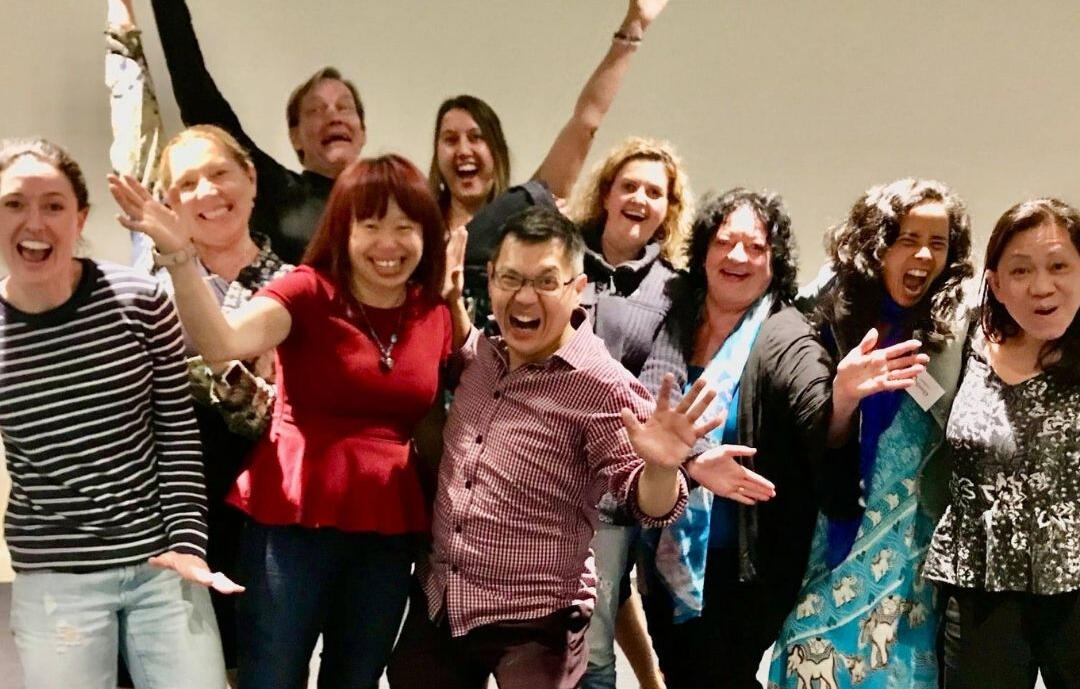 You also get these bonuses
Bonus #1: 1-On-1
You get personalised 1-on-1 sessions with your mentors to fast-track your journey to success.
Bonus #2: Free workshops
You get access to free hands-on workshops to power up your marketing and tech skills.
Bonus #3: Exclusive Online Community
Everyday access to your mentors and other Inner Circle members to ask questions and receive fast support.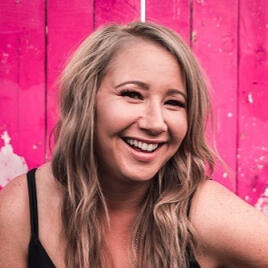 "Andrew Low is an amazing elite level coach and trainer, who I am lucky to call a friend and colleague. His dedication to excellence and his deep understanding throughout all coaching processes is incredible. As a practising Business and Mindset Coach, I have learnt so much from him every time I am in his training room. His ability to describe complex coaching processes in a clear and approachable way, makes it easy to implement. He is supportive, generous, and genuinely always has the client's best interest at heart."Christine Corcoran Business and Money Coach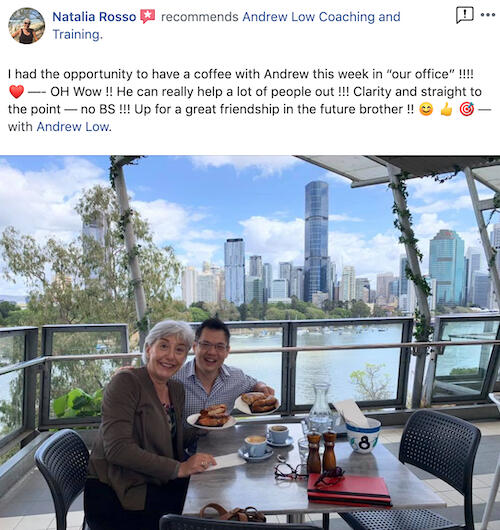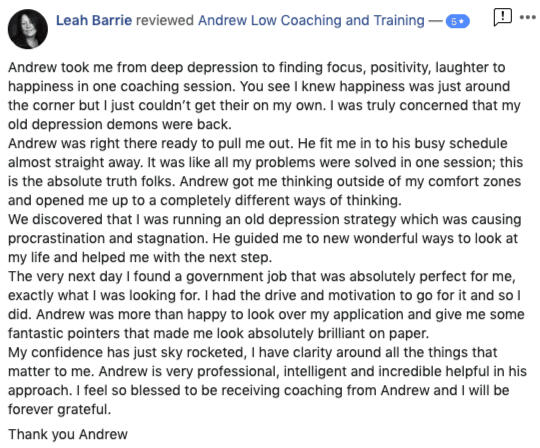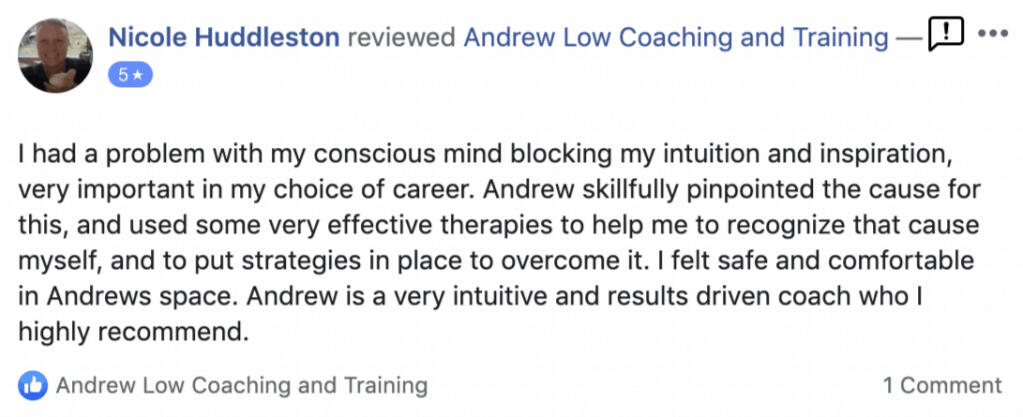 The Coaches Inner Circle is designed for you if...
You want a successfully joyful coaching business that earns you a great income doing what you.
You don't want information overload or confusion over what to do, and in what order.
You are ready to change, grow and are open to new and exciting possibilities.
You are open to the idea of regular mentoring, training and coaching to help you succeed.
You want to be supported, and are prepared to support others on their journeys.
You are ready to do the work required and commit to attending and participating in all live sessions.
You love serving others through transformation coaching, and want to make a difference in what you do.
If it's all about the money for you, then you're not in the right place!
Let's have a chat to see if this is a good fit for you. If you can't get in, email [email protected] and we can set up a time.
About Andrew Low
You could say I've been around in the world of mentoring and training for a bit more than most.My career began in 1998 as lecturer of digital transformation at the University of Southern Queensland, Australia.At the time, I was also a freelance consultant with Fujitsu International, running training workshops across Malaysia, Singapore, Thailand, Myanmar and the Philippines.I then led a number of digital transformation projects for the public sector.After working 16+ hour days, weeknights and weekends in my corporate job, I fell asleep behind the wheel and totalled my car.I knew then that something had to change.Having worked on myself physically, mentally, emotionally and spiritually, I have since built a thriving coaching business specialising in transformation coaching, and have the privilege of sharing my experience with coaches all around the world.
Let's have a chat to see if this is a good fit for you. If you can't get in, email [email protected] and we can set up a time.
Passion and Purpose Coach, Archetypal Coaching Trainer, Diamond Licensee Trainer, NLP Trainer, Master of Business (Info Tech)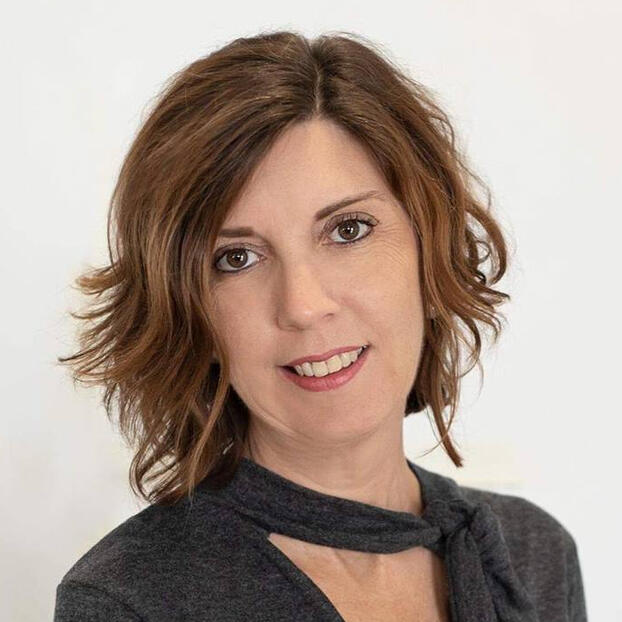 "I have been coaching for four years, helping clients move on after a break up in mid-life. Working by myself as an entrepreneur has at times been challenging and having the benefits of working with Andrew over the years have been invaluable. Andrew has provided insights with clients when I have been unsure. He has given advice on specific NLP techniques. He has always been available for feedback on my coaching and specific approaches that I have applied. As a fellow coach, Andrew is exceptionally intuitive and knowledgeable. Working with him is an honour and an experience I highly recommend."Angie Slater Empowerment Coach
© Andrew Low Coaching and Training and The Coaching Circle Community. All rights reserved.
Thank You
Thank you for signing up to receive your simple 8-Step Blueprint to Success, Love and Happiness. You will receive an email momentarily with this resource. Check your spambox if you don't see it. Contact [email protected] if you need assistance.